Shango - Lord of Thunder, Lightning, and Fire
My first venture into creating an entry for FilmSupply's EditFest was quite an intriguing experience. This unique competition involves exploring their extensive library of footage to craft a submission that aligns with one of the competition categories: Title Sequence, Advertisement, or Trailer. With a long-held desire to create a title sequence for a film or a TV show, I decided to dive into that category.
As I combed through the footage collection, I stumbled upon a series of captivating clips featuring a tribal man radiating a fierce and commanding presence. This discovery sparked my creative curiosity and set the wheels in motion. Soon, I delved into the rich world of African culture and mythologies, leading me to
Shango
, the lord of thunder, lightning, and fire. That sounded like a superhero (or a villain) to me, so I was getting excited!
Next on the agenda was developing a script, which introduces the character and his world. After an initial editing phase, the entire project evolved over a few days of post-production efforts, which also included sound FX and the creation of bespoke theme music for this fictional title sequence. Although it didn't bring me fame and fortune through the competition, I'm quite happy with the overall result.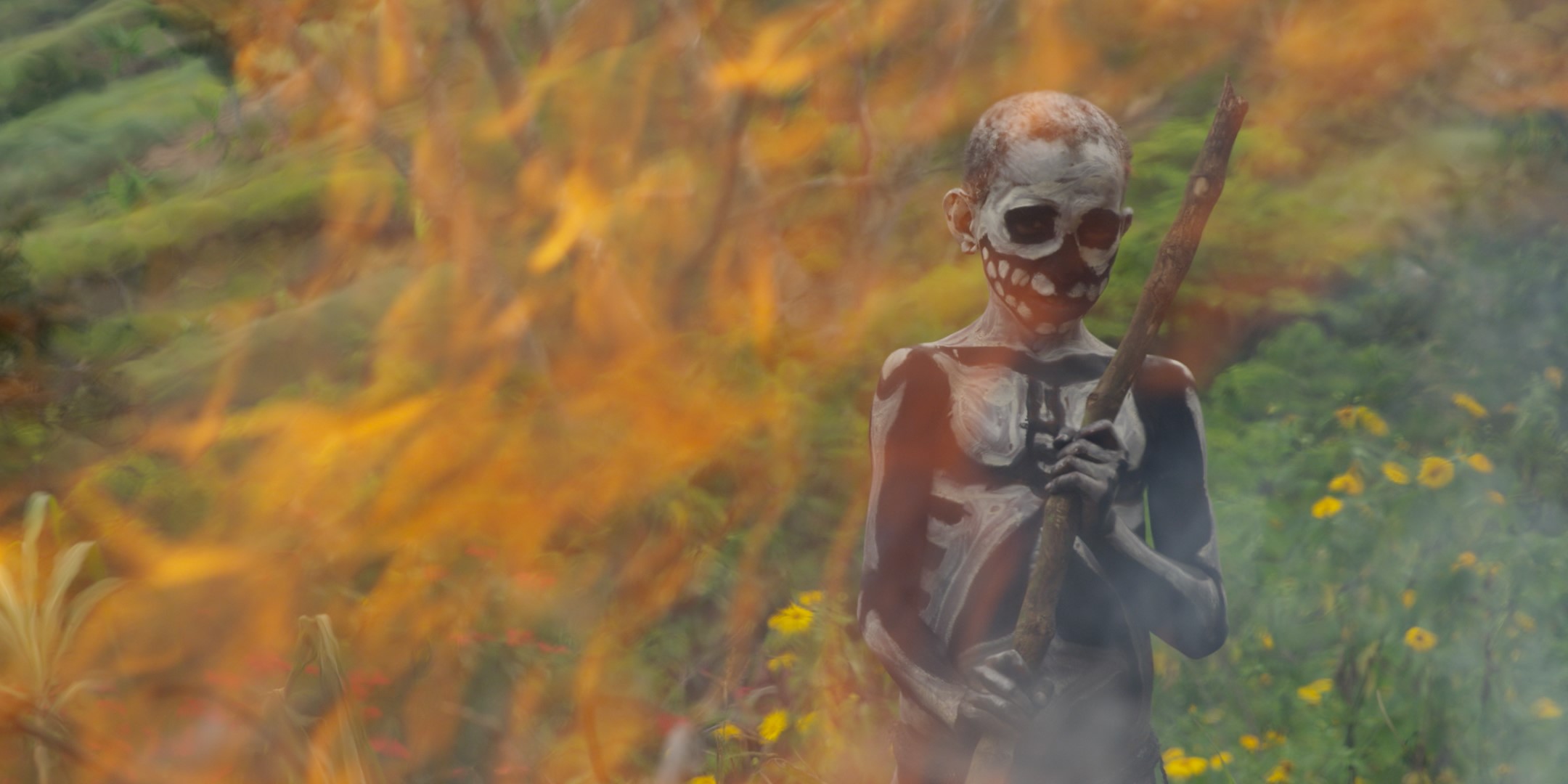 Gallery of screenshots from the original footage, before adding VFX and colour grading.